Technology Driving Innovation
TDI is dedicated to creating new technologies and leveraging those technologies to provide innovative and unique solutions to our customers. Our program managers, engineers, software developers, cyber experts, and algorithm engineers, all work closely with our research and development team to ensure that our customers have access to state-of-the-art technologies and the most effective and efficient solutions.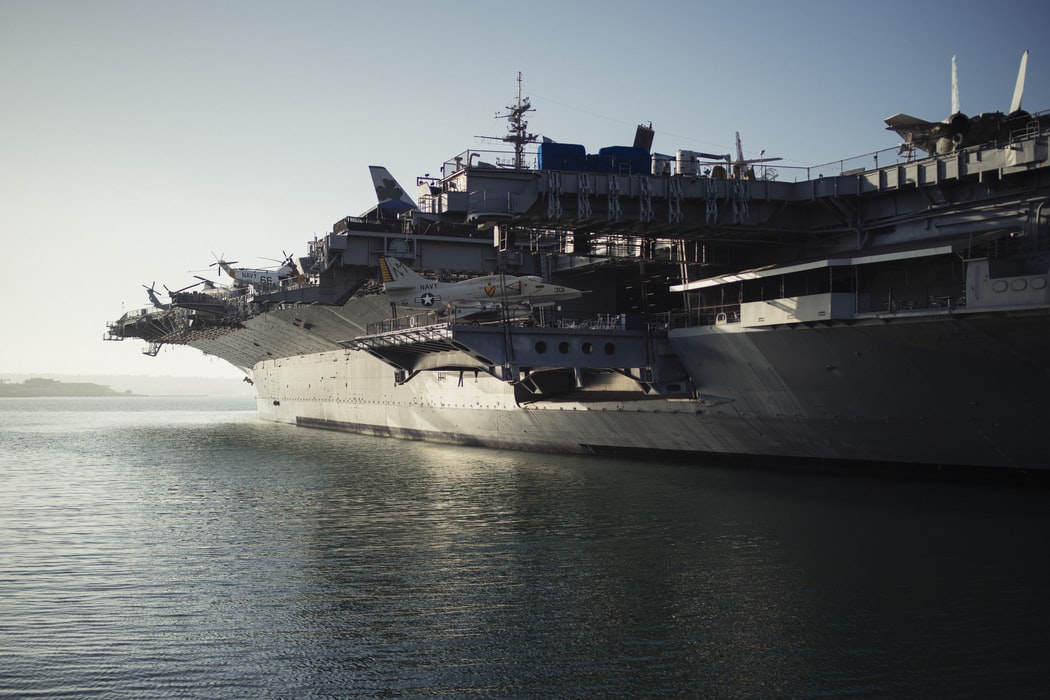 Research & Development
TDI Technologies collaboratively performs Research & Development with our sister company TDI Novus. Together, we deliver unique, high-quality solutions - that include next generation technologies like Artificial Intelligence, machine learning and data analytics to solve the technical challenges of our Department of Defense (DOD) and commercial customers. We use these innovative technologies to provide a force multiplier that allows our customers to increase operational efficiencies, reduce costs, and augment their personnel. Our team's expertise includes anomaly detection, autonomous fault diagnostics, unmanned systems, intelligent control systems, applied natural language understanding, and industrial cybersecurity.
Learn More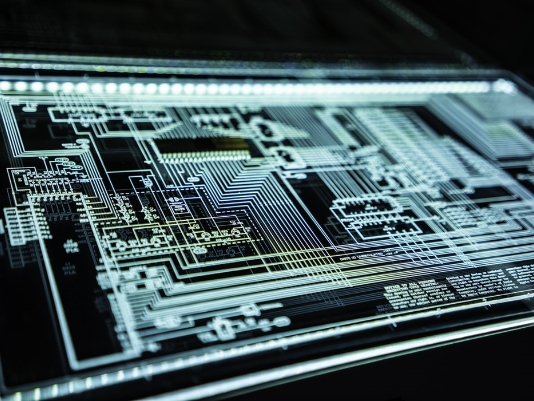 Engineering Support
TDI Technologies has grown through steadfast dedication to our customers. Leveraging the most advanced approaches and cutting-edge solutions available, our engineers and technical experts are committed to our federal and commercial customers and what drives their success.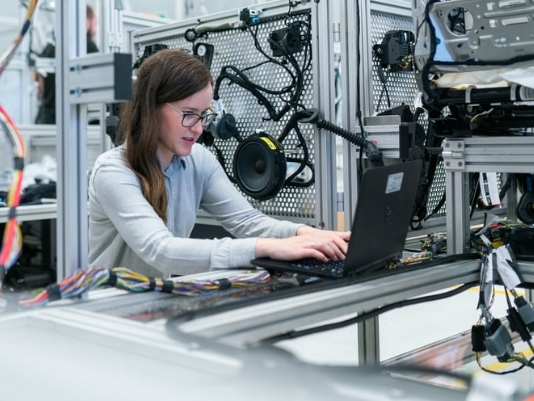 Software Development
TDI is an experienced provider of software systems able to take your projects from requirement generation until software delivery and maintenance. Our team of experienced software and algorithm engineers are skilled at implementing software for a variety of applications including embedded devices, web or mobile application, desktop applications, cloud-based development, and automation services.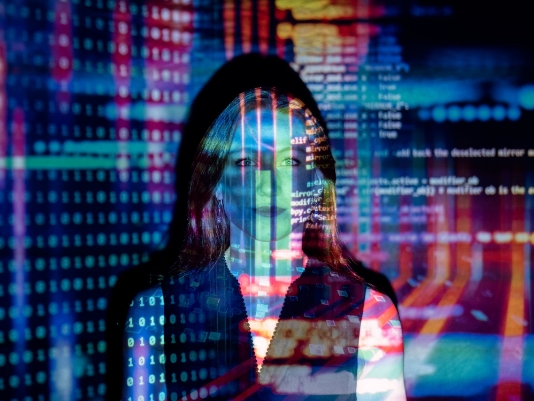 Program Management
TDI provides comprehensive program and project management support to our DOD customers. Our expert managers use their knowledge, skills, and techniques to execute projects effectively and efficiently to meet program objectives and improve customer organizational performance. Our proven management capabilities and expertise includes:
Business Management
Budget/Financial Management
Schedule Management
Risk Management
Resource Management
FMS Program Management
Life Cycle Engineering Management
Acquisition Support
SCD/ECP Planning
Management Tools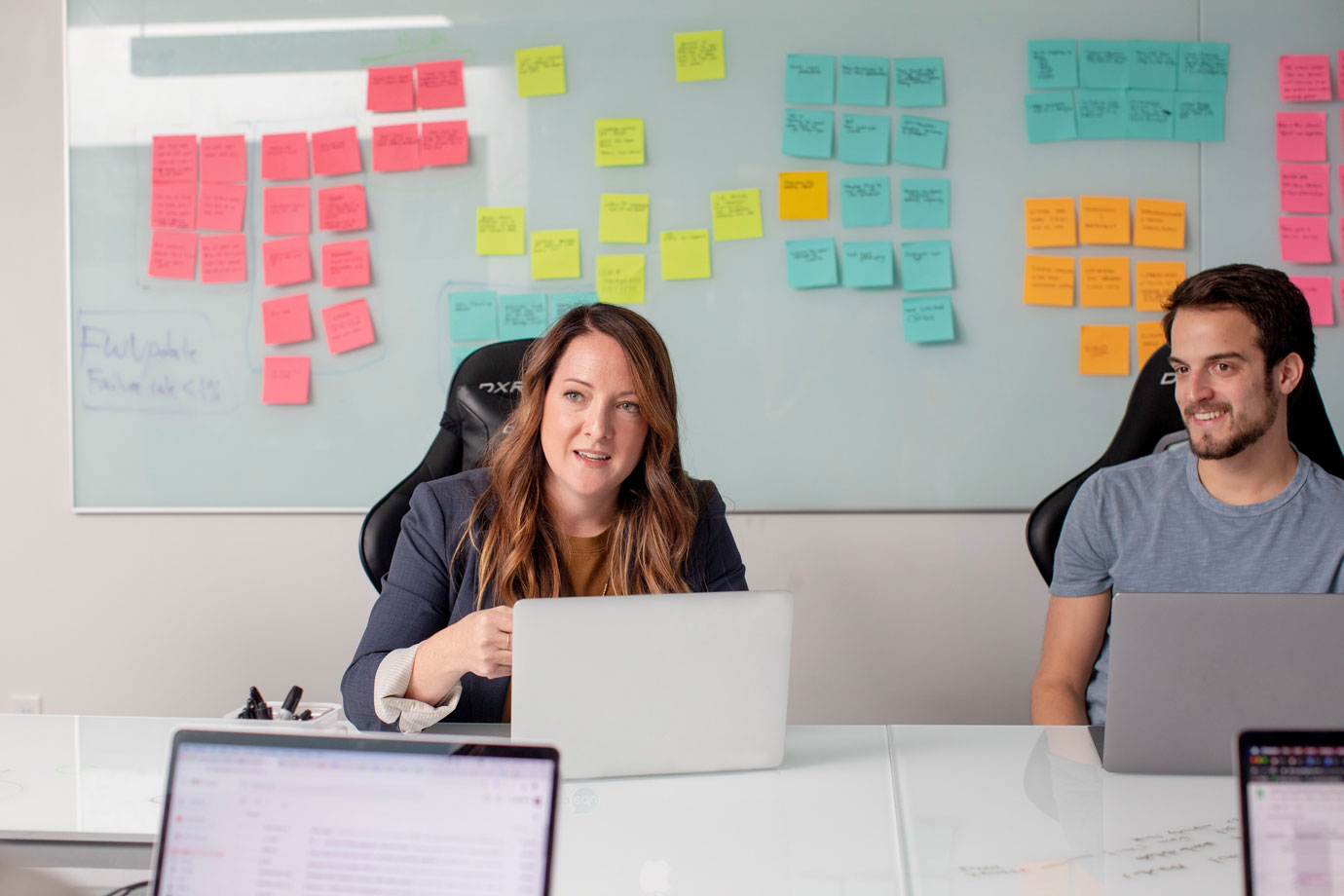 Learning Management System Services
Developing and implementing courses helps employee development and retention at your agency or company. TDI develops LMS courses for onboarding your new employees and updating technical staff. In addition, we can update existing courses or create new ones.
TDI is approved for NEL (Navy eLearning) and is ADA & WCAG Compliant.