Over the last 30 years, TDI has demonstrated our ability to manage any task, regardless of size or complexity, while exceeding our customers' expectations. We focus on providing value and responsiveness. Our culture is defined by integrity, focus on our customers, employee satisfaction, and fostering innovation, all of which starts at the leadership level.
Since our inception in 1988, every employee and customer story that unfolds here at TDI has been built upon the four pillars that create our inclusive culture. These pillars support every job, project, and hiring decision made at TDI, creating a culture that makes TDI more than a great company to work with but also a great place to work!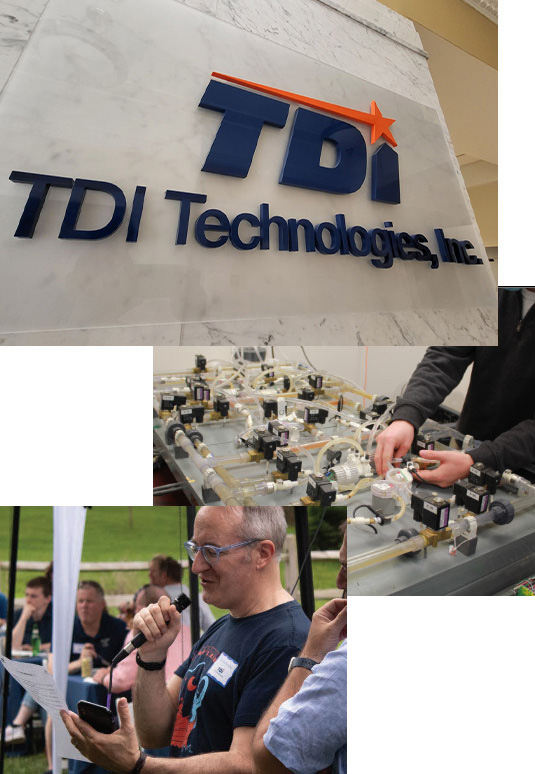 The Four Pillars of TDI

Defined by Integrity

Customer Focused

Committed to a Positive Employee Experience

Fostering Innovation
The Core of TDI
Core Competencies
Engineering support, software development, research and development, and program/project management services. Over the years, TDI has demonstrated and perfected our ability to manage any task, no matter how large or small or how difficult or complex. We are focused on providing value and responsiveness to our customers.
Core of our Culture
Integrity, focus on our customers, employee satisfaction, and fostering innovation, which all begins at the leadership level.
Core Advantages
TDI brings over 30 years of experience across a wide breadth of government and commercial applications with the speed and agility that large businesses – and even some larger small businesses – cannot match. TDI provides:
Highly skilled technical workforce
Nationwide presence
DCAA audited and compliant accounting system
Fully established and audited rates
TDI represents a team of dedicated professionals recognized for our expertise, innovation, and integrity. When you work with TDI, you work with a team you can trust.
Core Values
We strive with integrity, to earn and protect the trust of our customers, employees and partners through respect, fairness, credibility and honoring our commitments. Customers are our reason for existing and TDI is committed to delivering high-quality solutions and an uncompromising focus on excellence, value, and innovation.
Our 5 Main Values
TDI listens intently to our customers to identify key aspects of any given project to ensure requirements are understood from the start.
Customers are our reason for existing and TDI is committed to delivering innovative, timely, and cost-effective solutions to them.
TDI maintains a solid employee base of professionals who are noted for their achievements and excellence.
Ethical behavior and integrity are required of all employees to display the utmost professionalism and courtesy to all customers, stakeholders and fellow employees.
Our employees have a positive attitude, strong work ethic and commitment to teamwork. We strive to maintain a strong work/life balance - family is important.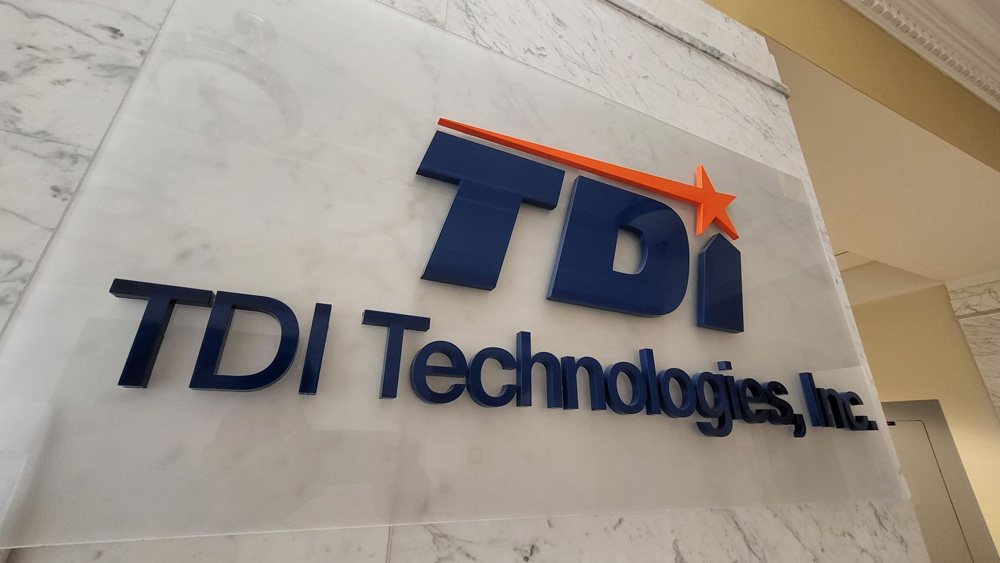 TDI's Mission
TDI's MISSION is to provide consistent quality professional services and solutions that exceed expectations to ensure our customer's success.
TDI's Vision
TDI's VISION is to be the preferred provider of services for our customers and the employer of choice for current and future employees.
ChariTDI
Focused on community. Wired to help.
In partnership with TDI Technologies, Inc., ChariTDI leverages our technical expertise for social change. Our volunteers graciously give of their time and various talents. Past projects have ranged from developing and manufacturing over 18,000 PPE face shields for area hospitals during COVID, to raising funds through employee Step Challenges for The Make-A-Wish Foundation, to delivering donated holiday gift baskets to local Veterans in need.
Discover More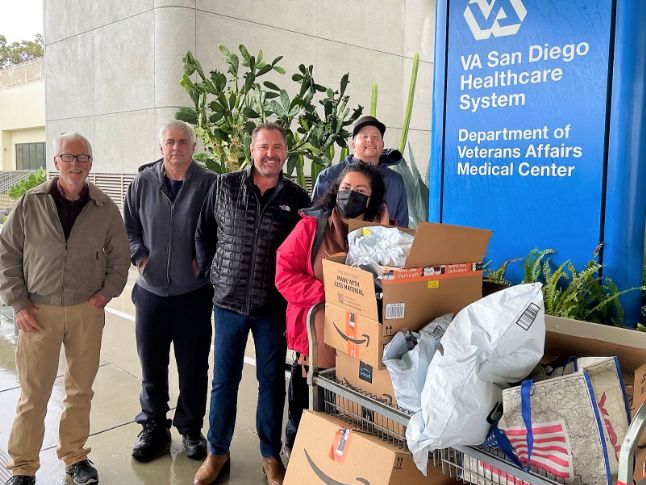 TDI's Portfolio of Companies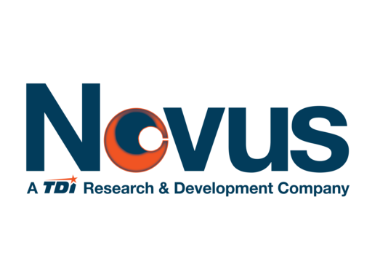 TDI Novus is a Research & Development focused company that develops new technologies into viable products via SBIR and other Science & Technology (S&T) programs.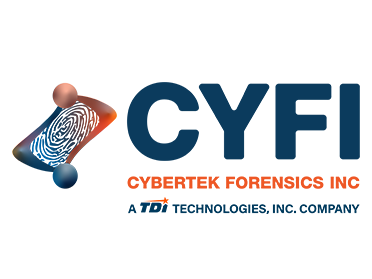 Cybertek Forensics, Inc, focuses on assisting Legal, Law Enforcement, and commercial companies with Digital Forensics, Cybersecurity consulting, and e-Discovery services.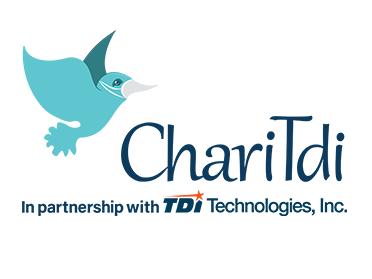 ChartiTDI is a federally registered and tax exempt 501(c)(3) nonprofit corporation that is the charitable arm of the TDI family of companies.