Released
Seaport Next-Generation (SeaPort-NxG) Contract Task Order at the Naval Surface Warfare Center, Philadelphia Division (NSWCPD)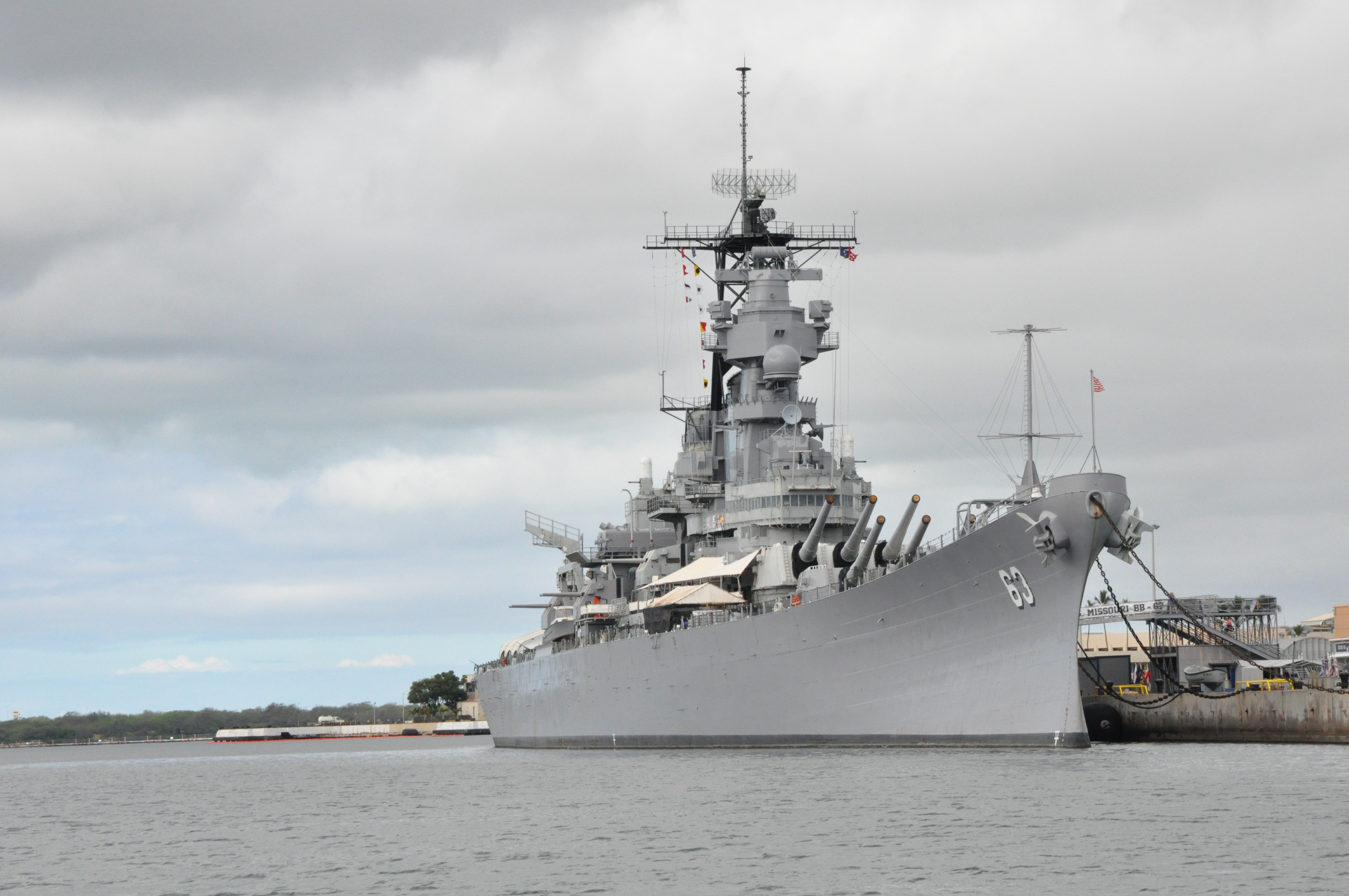 Battleship Missouri Memorial in Hawaii by John Wolf on
Pexels
King of Prussia, PA – October 27, 2022 – TDI Technologies, Inc., an engineering services and software development company, announced that they have been awarded a Seaport-NxG contract task order at the Naval Surface Warfare Center, Philadelphia Division (NSWCPD).
The tasking entails supporting NSWCPD Code 32, which is responsible for providing technical services for shipboard machinery and silencing research, development, testing and evaluation (RDT&E). Technical areas include power distribution systems, electric machine proof-of-concept test sites, machinery integration, alternate energy sources (i.e., batteries, fuel cells), machinery silencing, energy conversion, automation and controls, and systems integration. The work to be performed includes all activities such as systems engineering, software development, CM, systems modeling, data analytics & fusion, prototyping and testing.
John Renner, President and COO of TDI, says: "TDI is proud of our growing role supporting NSWCPD. This is a new technical customer for us, and we look forward to being a critical part of their team." Work on this project began in mid-September.