A Commitment to Excellence
Trust, Dedication, and Ingenuity are some of the reasons our customers partner with TDI. We strive to do the best work for our customers and make sure we always exceed their needs. We've been fortunate to work with the United States Navy since our inception, a relationship we greatly value and appreciate. Over the years TDI has developed customer relationships and business with multiple government agencies and commercial businesses. TDI's dedication to the highest quality service will help your agency or business.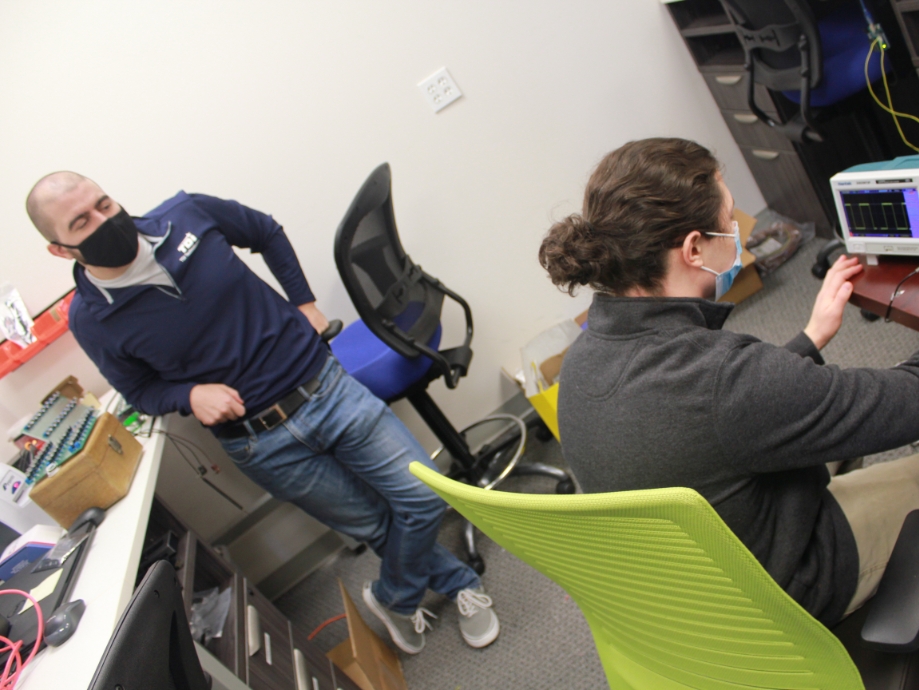 Agencies We Work With
Below are some of the agencies we've worked with over the years.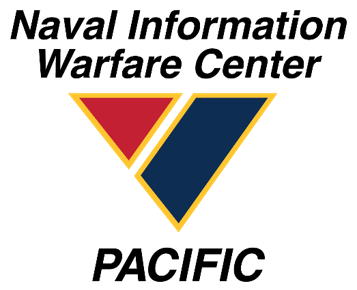 Program Management Support
Software Development
Information Assurance
Technical Documentation
Configuration Management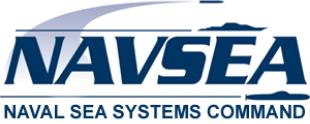 Cyber Security
Research & Development
Software Development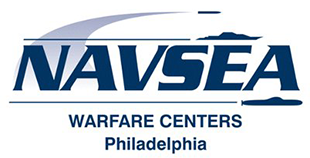 Research & Development
Data Analytics
Intelligent Data Fusion
Algorithm Development
Machine Learning
Threat Identification
Fault/Damage Detection, Assessment, and Isolation
Software Development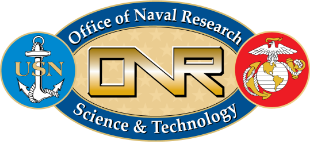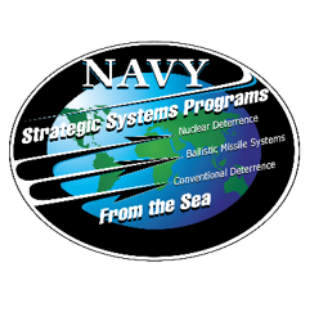 Facility Requirements Management
Documentation Modernization
Configuration Management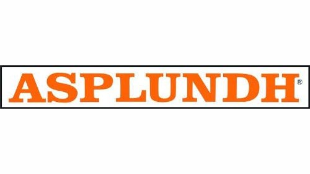 Safety Engineering
Safety Training
Technical Documentation
Safety Engineering
Safety Training
Technical Documentation
Contract Vehicles
NIWCPAC – Ocean Survey Program Engineering and Technical Support
NIWCPAC – Electronic Harbor Surveillance System Engineering Support
NSWCPD – SBIR Phase III Engineering and Technical Services
Seaport - NxG Prime