Be the Best Version of Yourself at TDI
At TDI we're looking for thorough, dedicated, and insightful people to join our company. TDI offers you multiple ways to enhance your career with an open and welcoming environment that strives to innovate. Employees at TDI can expect a number of great benefits such as full medical and dental insurance, generous vacation and sick time, paid federal holidays, and federal tuition reimbursement among other things. There are always opportunities to advance within the company, and our management will always listen to you.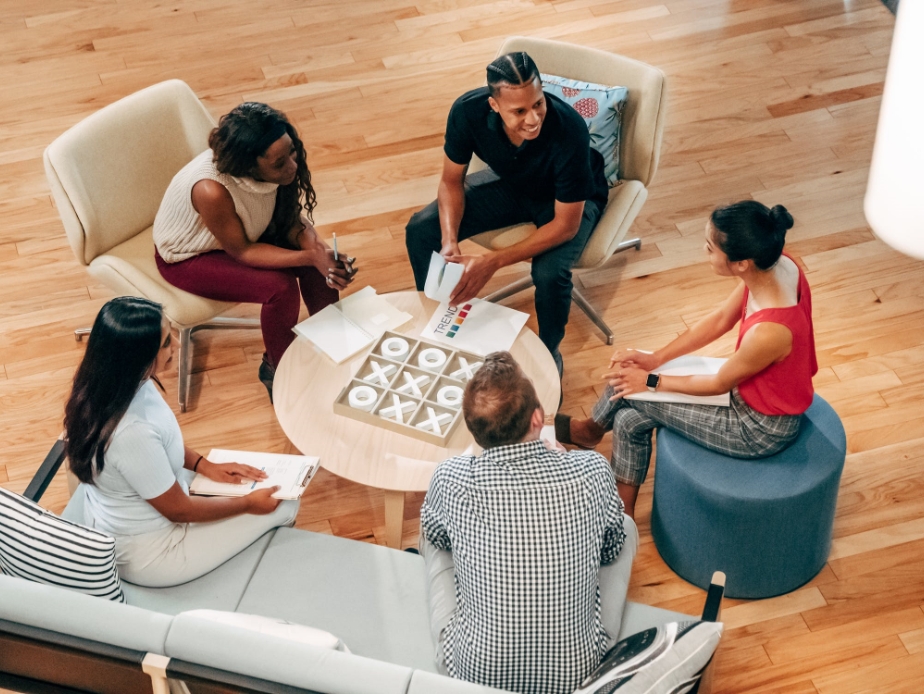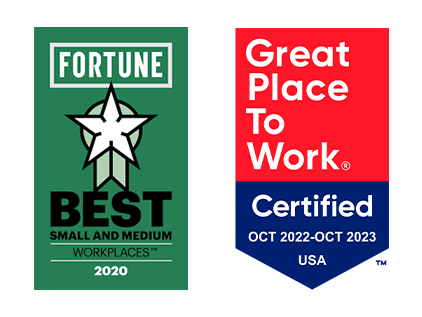 The Benefits of Being at TDI
Vacation Time
401(k) Savings
Medical Benefits
Tuition Reimbursement
Short Term Disability
Wellness Benefits
Paid Sick Leave
Paid Holidays
Life Insurance
Identity Theft Insurance
24 Hour Accident / Injury Protection
Dental Plan
The Culture at TDI
TDI is a small company with a family-like atmosphere. TDI truly cares about its employees and their families, and we maintain a strong work/life balance because of this. We value employees with a positive attitude, strong work ethic and commitment to teamwork. Innovation is key here – we encourage our employees to bring forward new ideas, and we seek out like-minded individuals to join the team. We are proud of our diverse group of professionals and the unique contributions of each team member.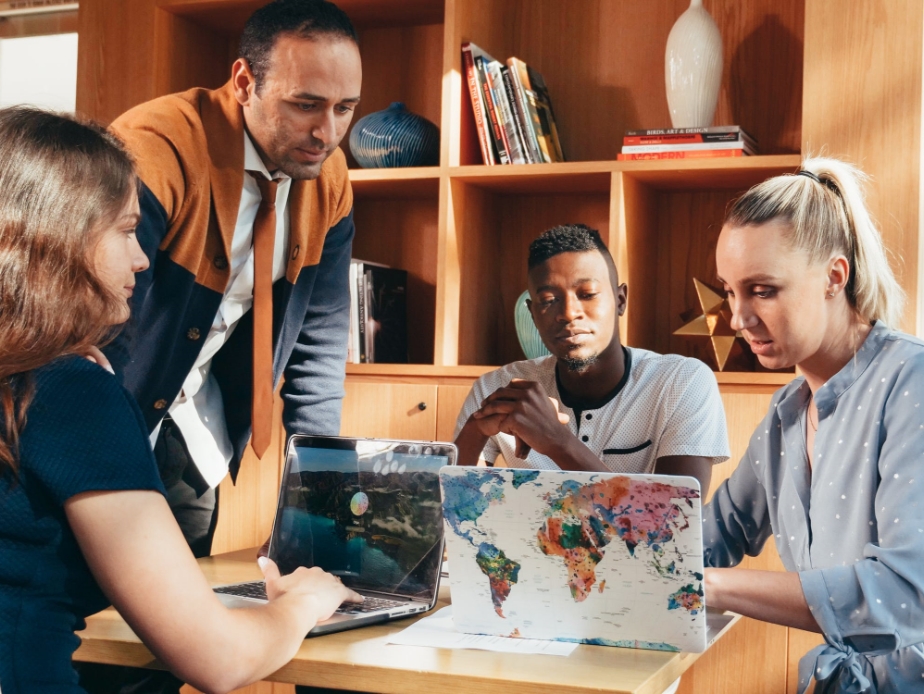 What Our Employee's Say
" I'm offered training or development to further myself professionally."
" Flexible schedule, competitive compensation and benefits, important work, and plenty of opportunities to grow professionally."
" Great coworkers. The management here is responsive, flexible, and understanding. Interesting work with interesting customers."
" Management does a good job of assigning and coordinating people. They're approachable and easy to talk to."
" Tons of growth since 2018. New projects with promising technologies. The company really treats you like family."
" I can ask management any reasonable questions and get a straight answer."
Employment Opportunities
TDI is constantly looking for the best and brightest minds to become part of our company. If you're a Programmer or Engineer looking for a job, browse our listings for the role that's best for you.
Look at Our Job Listings